Charlean Leann Maurer
Associate Attorney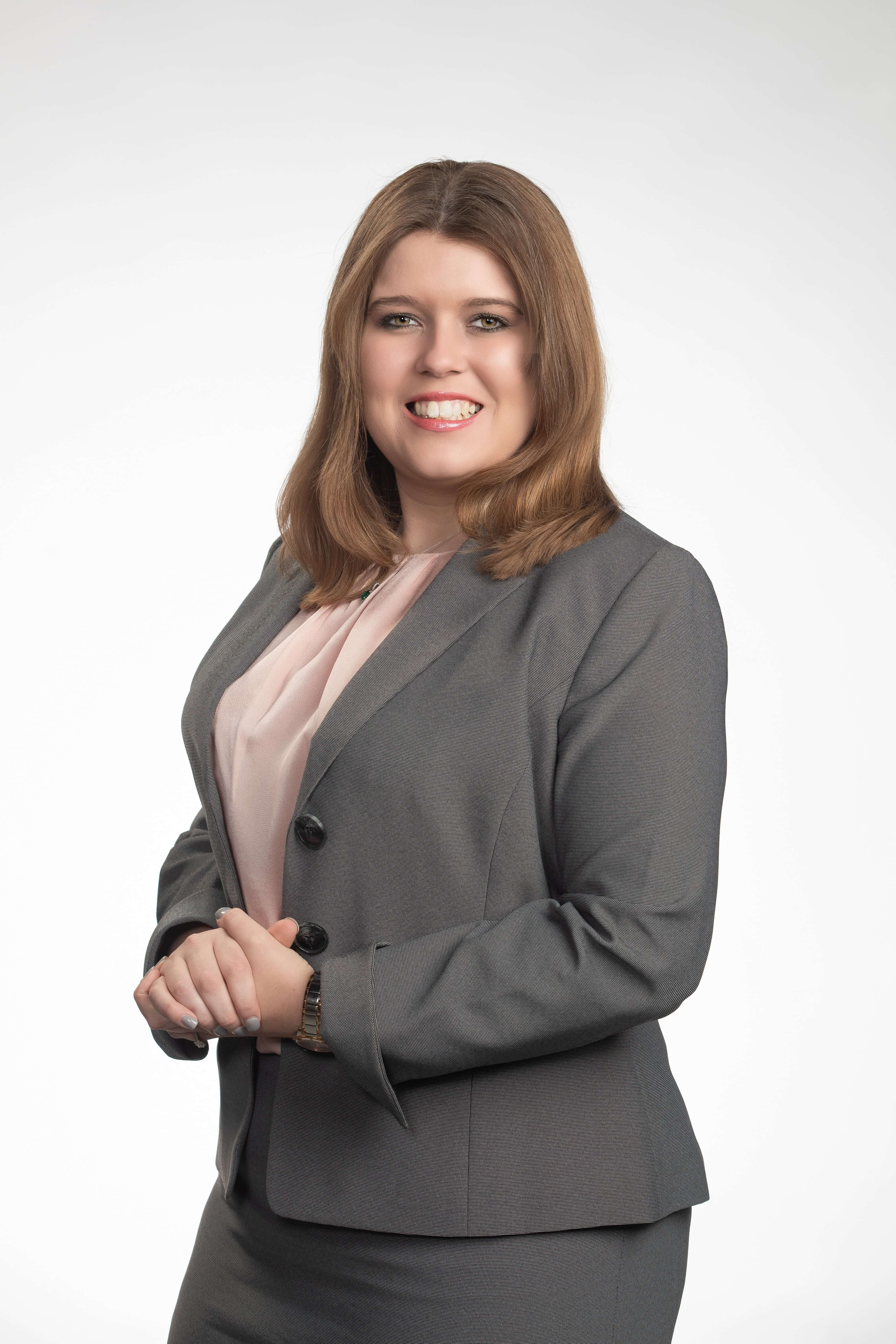 Attorney Charlean Leann Maurer has flourished as a member of the legal team at Owenby Law, P.A. She has robust experience in practicing family law and a strong passion for helping Florida families overcome life challenges and tackle any related legal issues.
Charlean earned her Juris Doctorate from the University of Florida Levin College of Law, during which time she worked as a Legal Intern for the Florida Department of Children and Families in both Children's Legal Services and the Office of the General Counsel. She also served as a Certified Legal Intern for the Gator TeamChild Juvenile Law Clinic.
Her law school positions granted Charlean the chance to exercise and improve upon her legal skills, as she not only drafted petitions, orders, and motions for court but also carried out legal research and skillfully handled confidential documents. In addition, she managed a hefty caseload and actively represented clients in the courtroom.
After Charlean received her J.D., she served as a Certified Legal Intern for the state department, where she took on a large caseload of 50 to 80 cases, chaired more than 20 trials, and participated in mediations. She also represented the state of Florida in motion hearings and court dockets — an experience that has made her into the knowledgeable, balanced attorney she is today.
In her full-time position at Owenby Law, P.A., Charlean is proud to work as a family law attorney who can lend a guiding hand to Florida residents during some of the hardest times of their lives. If you are looking for a lawyer who genuinely cares about you and has the skill to represent you effectively, Charlean is here to help you in your case.
Education
University of Florida Levin College of Law, J.D., Outstanding Achievement Certificate for Pro Bono Work
Western Carolina University, B.S. in Political Science, summa cum laude, Honors College, Dean's List
Bar Admissions