Jessica Baker
Associate Attorney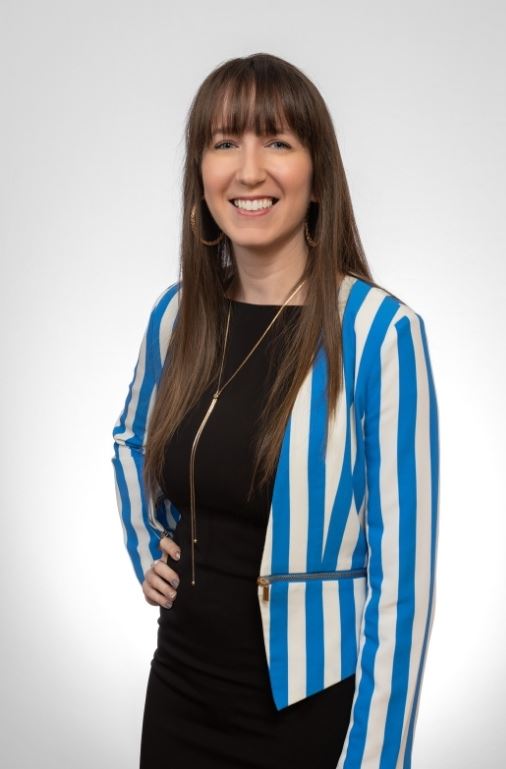 From the beginning of her legal career, Attorney Jessica Baker has focused on helping people from underserved and often overlooked demographics and communities. Many of her cases have successfully represented people from low-income families, seniors on fixed incomes, and victims of domestic violence in desperate need of someone to trust. As a member of Owenby Law, P.A., she brings this passion for doing the right thing to every family law, divorce, and criminal defense case she works on.
After completing her Juris Doctor at Florida Coastal School of Law, Attorney Baker co-founded a successful law firm in Jacksonville, Florida. She worked on a variety of cases involving family, criminal, and even civil law, with an impressive percentage of her cases ending in favorable mediation. During this time, she represented both plaintiffs and defendants, which showed her the nuances of both sides of a case.
Next, Attorney Baker opened a solo practice office to take direct charge of the direction of the firm and her career. In this role, she handled all aspects of the law office, including administrative tasks like scheduling and bookkeeping. The hands-on experiences and lessons gained as a solo practitioner cannot be substituted for what an attorney can read in law school. They have shaped her into the independent yet teamwork-oriented attorney that she is today.
Before coming to Owenby Law, P.A., she acted as a Staff Attorney for Jacksonville Area Legal Aid, Inc. This organization provides legal assistance to people who otherwise could not afford or find it, which underscored her lifelong mission to help those who need help the most. While there, she mostly worked on family law and estate planning cases but handled a myriad of issues. Attorney Baker also had support staff, to which she delegated various tasks and cemented her skills as a leader.
Now that she is an attorney of Owenby Law, P.A., Jessica feels right at home. With her drive to change lives for the better and her advanced knowledge of Florida's laws and legal system, she is always prepared to take a client's case and steer it towards the best possible outcome.
Education
Florida Coastal School of Law, J.D.
Oral Roberts University, B.A.
Bar Admissions