Julia H. McLaughlin
Senior Associate Attorney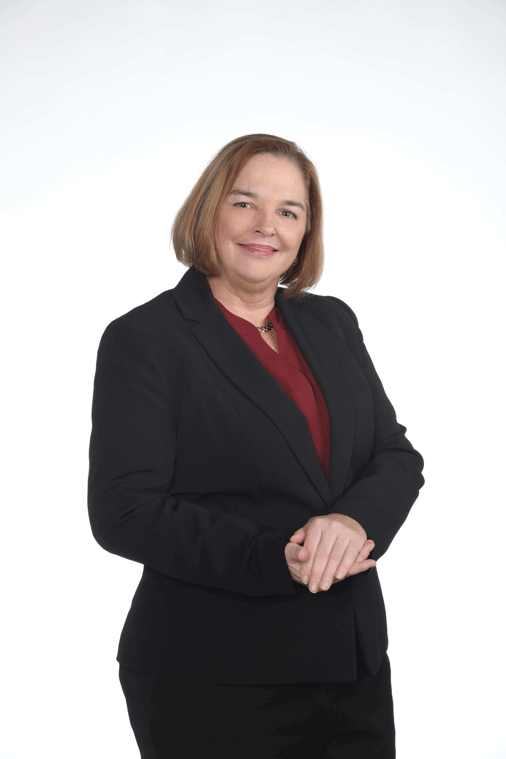 Attorney Julia H. McLaughlin has a wealth of experience dealing with complex family law matters. As a team member at Owenby Law, P.A., she will lend her skill to cases including marriage dissolution, paternity, parenting rights and duties, child support, alimony, equitable distribution, and marital agreements. Previously the owner of a private practice and a professor at Villanova Law School, Widener University Law School, and Florida Coastal School of Law, Julia not only knows the law inside and out but excels at communicating its nuances with others.
Prior to running her own firm, Julia worked with a boutique family law practice in Philadelphia. Aside from handling various matters such as those we offer at Owenby Law, P.A., she offered pro bono representation to children who had been abused or neglected. Throughout the course of her career, Julia has shown this same selfless dedication to serving others. She enjoys the constant opportunity to forge client relationships, identify and clarify goals, and work toward achieving them.
Julia is a member of the American Bar Association, the Florida Bar Association, the Jacksonville Women Lawyers' Association, and the Jacksonville Family Law Division of the American Inn of Court. She formerly served as the president of the Betty Griffin Center Board of Directors and on the Florida Bar Association CLE Committee.
Education
University of Wisconsin Law School, J.D.
Princeton University, B.A.
Bar Admissions
Professional Associations & Memberships
American Bar Association
Betty Griffin Center, former President of the Board of Directors
Florida Bar Association
Florida Bar Association, former CLE Committee Member
Jacksonville Family Law Division of the American Inn of Court
Jacksonville Women Lawyers' Association
Publications
"Crime and Punishment: Teen Sexting in Context," Penn State Law Review
"DOMA and the Constitutional Coming-out of Same-sex Marriage," Wisconsin Journal of Law, Gender, and Society
"Exploring the First Amendment Rights of Teens in Relationship to Sexting and Censorship," University of Michigan Journal of Law Reform
"The Fundamental Truth About Best Interests," St. Louis University Law Journal
"Litigation Funding: Charting a Legal and Ethical Course," Vermont Law Review
"Premarital Agreements & Choice of Law: 'One, Two, Three, Baby You and Me,'" Missouri Law Review
"Should Marital Property Rights Be Inalienable? Preserving the Marriage Ante," Nebraska Law Review
"Taking Religion Out of Divorce," Rutgers Law Review