Phytiema A. Johnson
Senior Associate Attorney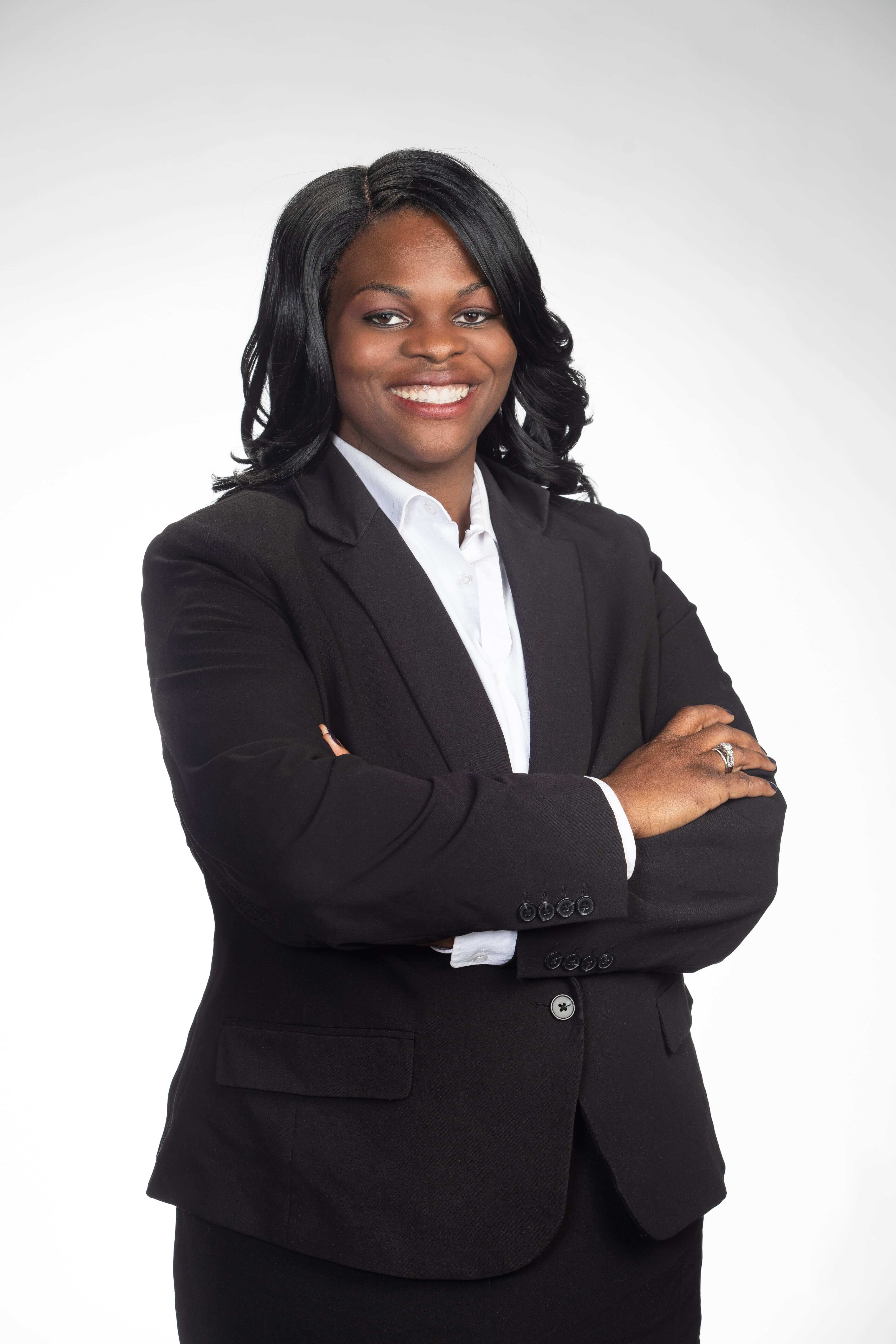 Attorney Phytiema A. Johnson brings her premier legal skills to every case she takes on, making her a key member of our acclaimed family law team here at Owenby Law, P.A.
Phytiema's practice is informed by her wealth of experience in a range of legal practice areas. During her time at the Florida Coastal School of Law, she worked as a Certified Legal Intern at the Public Defender's Office, 4th Judicial Circuit, the United State Attorney's Office, Middle District of Florida, and the State Attorney's Office, 4th Judicial Circuit. In these positions, she effectively managed a substantially heavy caseload with ease while refining her advocacy skills. This barely scratches the surface of Phytiema's work experience prior to joining Owenby Law, P.A., however.
Phytiema also worked as an Assistant State Attorney in the criminal litigation department of the State Attorney's Office, 4th & 7th Judicial Circuit, a Senior Attorney in the dependency litigation section of the 9th Judicial Circuit Children's Legal Service department, and a Helpline Attorney in civil litigation for the 2nd Judicial Circuit. Her experience working in various judicial circuits throughout the state has given Phytiema indispensable insight into the complexities of the legal system and how different types of cases are tried.
At Owenby Law, P.A., Phytiema uses her insight and skills for the benefit of her clients. She is proud to help Florida residents through difficult times, as she cares deeply about the client at the center of every case. If you are seeking the help of a knowledgeable and renowned family law attorney who can provide both compassionate counsel and relentless representation, Phytiema is fully prepared to work with you.
Education
Florida International University, M.B.A. with a focus in Negotiations
Florida Coastal School of Law, J.D., Top-30% of Class, Dean's List,Pro Bono Honors
University of Wisconsin-Milwaukee, B.S. in Criminal Justice with a minor in Political Science, magna cum laude, Dean's Honor Roll, Honor's Degree
Bar Admissions