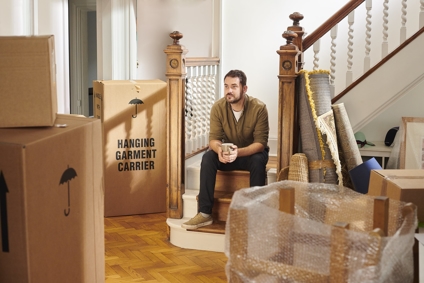 If you're a resident in Florida and wish to get a divorce, it's a good idea to learn about property division in this state.
Equitable Distribution
Florida follows the "equitable distribution" model when it comes to property division for couples getting a divorce. This law provides that the court will decide what property is fair, or equitable, for each partner to keep. Keep in mind that "equitable" does not mean "equal."
"Equitable" means that each partner will get what they need to comfortably maintain their lifestyle. For instance, if one parent has more responsibilities for the children, that spouse may be granted more of the combined property in order to help care for the kids.
According to Florida statute, "the court must begin with the premise that the distribution should be equal, unless there is a justification for an unequal distribution based on all relevant factors."
Elements Considered
The following elements will be considered when it comes to equitably dividing the property and debts:
Each spouse's marital contributions, including the care and education of the children as well as the homely duties

Each spouse's financial circumstances

How long the marriage lasted

Any disruptions regarding personal careers or educational opportunities for either spouse

Any focus on keeping an asset, which includes a business, without any disruption from the other spouse

Each spouse's influence on the acquisition, advancement, or production of income including marital assets and nonmarital assets of each spouse

The attraction of keeping the marital home to live in for dependent children of the marriage, when it's equitable to do so

The deliberate squandering, diminution, or devastation of marital assets once the petition is filed, or two years before the petition is filed

Anything else that assists in the equitable and just distribution between partners
You Can Count On Us
If you wish to get a divorce, look no further than Owenby Law, P.A.. Our attorneys are highly skilled in family law matters and are well versed in the division of property and debt in a divorce. Don't hesitate to contact our firm with your concerns right away.
Contact Owenby Law, P.A. today at (904) 770-3141 to speak with our team.