Darryl Block
Senior Attorney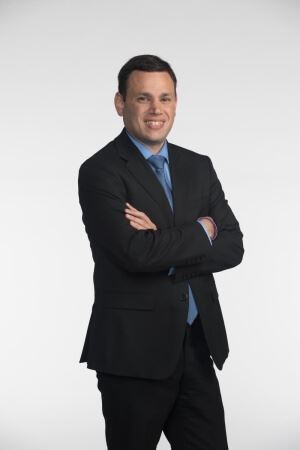 Attorney Darryl Block brings a diverse background and considerable breadth of experience to Owenby Law, P.A. A former social worker with a Master's degree in Social Work from Florida State University, Darryl was drawn to the practice of law by his desire to expand upon his ability to help clients in crisis and in need of passionate advocacy.
As an Attorney and a Florida Supreme Court Certified Mediator, he leverages extensive insight in a range of practice areas, including family law, mediation, bankruptcy, foreclosure defense, and HOA law, to support clients during what can often be difficult and tumultuous times.
As a social worker, Darryl worked with a broad spectrum of individuals, military service members, and families, and provided counsel to clients who benefited from individualized support. It was during this time that he learned the value of close-working relationships, communication, and the need to treat each case as a new case, and each client as an individual.
In addition to his background in mediation, this experience has honed his personalized and compassionate approach. His versatility provide options for clients who require customized solutions to their unique legal problems – whether that means aggressive advocacy in the courtroom, or collaborative efficiency in negotiation and conflict resolution.
After earning his Bachelor's degree in Social Work with a second major in Religious Studies from the University of South Florida, and his Master's from Florida State, Darryl obtained his law degree from Barry University, Dwayne O. Andreas School of Law. He is actively involved in the Seminole County community where he serves in a number of local organizations, and was a political candidate for the Florida House District 29. Darryl is a father to three wonderful children and enjoys spending time with his family when he's not protecting the rights of clients.
Education
Barry University, Dwayne O. Andreas School of Law, J.D.
Florida State University, M.S.W.
University of South Florida, B.A.
Bar Admissions
Certifications
Florida Supreme Court Certified Circuit Civil and Family Mediator