St. Augustine Family Law Attorneys
We Can Guide You Through Difficult Family Law Cases –
(904) 770-3141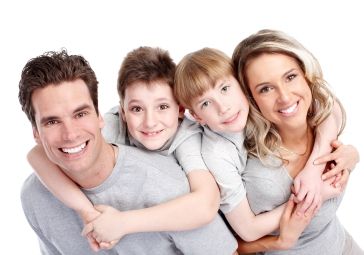 When your family is shaken up by an unexpected or unavoidable family law dispute, you can depend on Owenby Law, P.A. to provide the caring and effective legal counsel you need. We prioritize your needs as our client and treat your case as if we are helping a family member or close friend. In many ways, we are. From figuring out the key details of your divorce or starting the adoption process, you can count on us to be your legal guides and advocates.
Why do so many people turn to our law firm for family law case help?
We have managed thousands of cases.
We have 125+ years of combined legal experience.
We use a teamwork approach for each case.
We offer FREE initial consultations to inquiring clients.
Every Case is Treated with Respect at Owenby Law, P.A.
With our extensive experience managing family law cases of all kinds, you can trust that our St. Augustine family lawyers will not be surprised with anything that develops in your case. By seeing each argument from multiple angles, we have the ability to reach solutions that do not destroy relationships. However, if mediation is not an option, we will gladly stand up for your rights in court.
To name a few of the family law services you can get from our law firm:
Child support issues
Paternity cases
Starting Your Family Law Case is Simple – Just Call
(904) 770-3141
At the beginning of your family law dispute, you are going to be facing many questions, concerns, and unknowns. By getting our St. Augustine family law attorneys on your side sooner than later, you can be rid of those concerns and find confidence in your future again. We prioritize your best interests and make certain you know what is happening each step of your case, so you never feel out of the loop.
Interested in getting a free initial case evaluation? Contact us today.