Dustin Nemati
Senior Attorney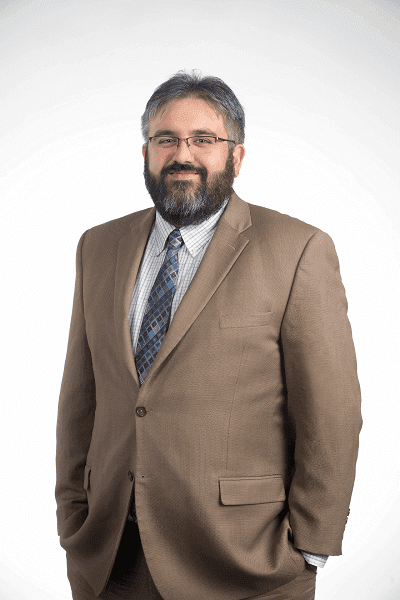 Dustin Nemati is an experienced and dedicated attorney who has spent the better part of a decade fighting for the people of Northeast Florida in the areas of criminal law, family law, estate planning, and probate. Dustin earned his Bachelors of Arts in Political Science from the University of Florida and earned his Juris Doctor from Florida Coastal School of Law. While in law school, Dustin volunteered with the American Cancer Society Relay for Life and Road to Recovery.
Upon becoming a member of the Florida Bar, Dustin began his legal career as a Prosecutor in the Fourth Circuit State Attorney's Office in Jacksonville. While there, Dustin handled numerous hearings and trials in both misdemeanor cases and felony cases. As a prosecutor, Dustin helped teach DUI enforcement to police officers and to fellow prosecutors. Since becoming a private attorney, Dustin has used the knowledge and experienced gained as a prosecutor to expertly and passionately defend the accused and to ensure that their Constitutional rights are observed and protected. Dustin is well qualified to represent any client accused of any crime other than death penalty cases.
In addition, Dustin successfully uses his advanced litigation skills to help a variety of clients in the areas of family law, injunctions, estate planning, and probate law and did so with two other law firms in Northeast Florida before coming to Owenby Law. Dustin has an abiding passion in strong and aggressive representation.
Having been raised in Orange Park, Dustin is committed to securing positive outcomes for the people of Northeast Florida. As a local boy, Dustin continues to volunteer in the community either through his church or as a volunteer at Fort Clinch State Park in Fernandina Beach.
Education:
Florida Coast School of Law, J.D.
University of Florida, B.A.
Bar Admissions:
Florida Bar
U.S. District Court for the Middle District of Florida