Lauren Spitznagle
Senior Associate Attorney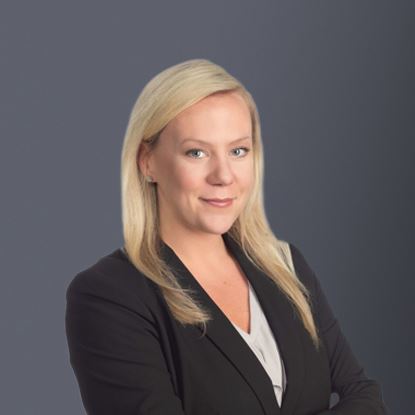 Attorney Lauren Spitznagle's family practice at Owenby Law, P.A. is informed by an abundance of experience in survivor advocacy, crisis intervention, policy and procedure design, and community education. She cares deeply about uplifting her community; helping Florida residents solve their legal problems allows her to do just that.
Prior to joining our firm, Lauren worked as a Legal Extern for the Jerusalem Institute of Justice and handled child welfare cases for Guardians Ad Litem. She also served as an Invest Legal Advocate for The Haven of RCS, where she managed all cases involving domestic violence with a weapon.
From here, she moved on to work as an Injunction for Protection Attorney at Hubbard House, a domestic violence shelter. Then, she worked as the Regional Executive Director of the Sexual Assault Resource Center in Bryan/College Station, Texas before she decided to come back to Florida and focus her efforts on helping its residents again.
At Owenby Law, P.A., Lauren applies her skills and previous experience to guide clients through turbulent times. For instance, she understands the ins and outs of how the courts handle child welfare and domestic violence cases, and she effectively applies this knowledge to benefit her clients. To learn more about how Lauren can help you in your family law case, contact Owenby Law, P.A. online to schedule a free initial consultation.
Education
Florida Coastal School of Law, J.D.
University of Tennessee, M.S.
Eastern University, B.A.
Bar Admissions
Licenses & Certificates
Victim Services Practitioner, Florida
Florida Coastal School of Law, International Law Certificate
Professional Associations & Memberships
Jacksonville Women Lawyers Association (JWLA)