Debora Cornelia Curt
Senior Associate Attorney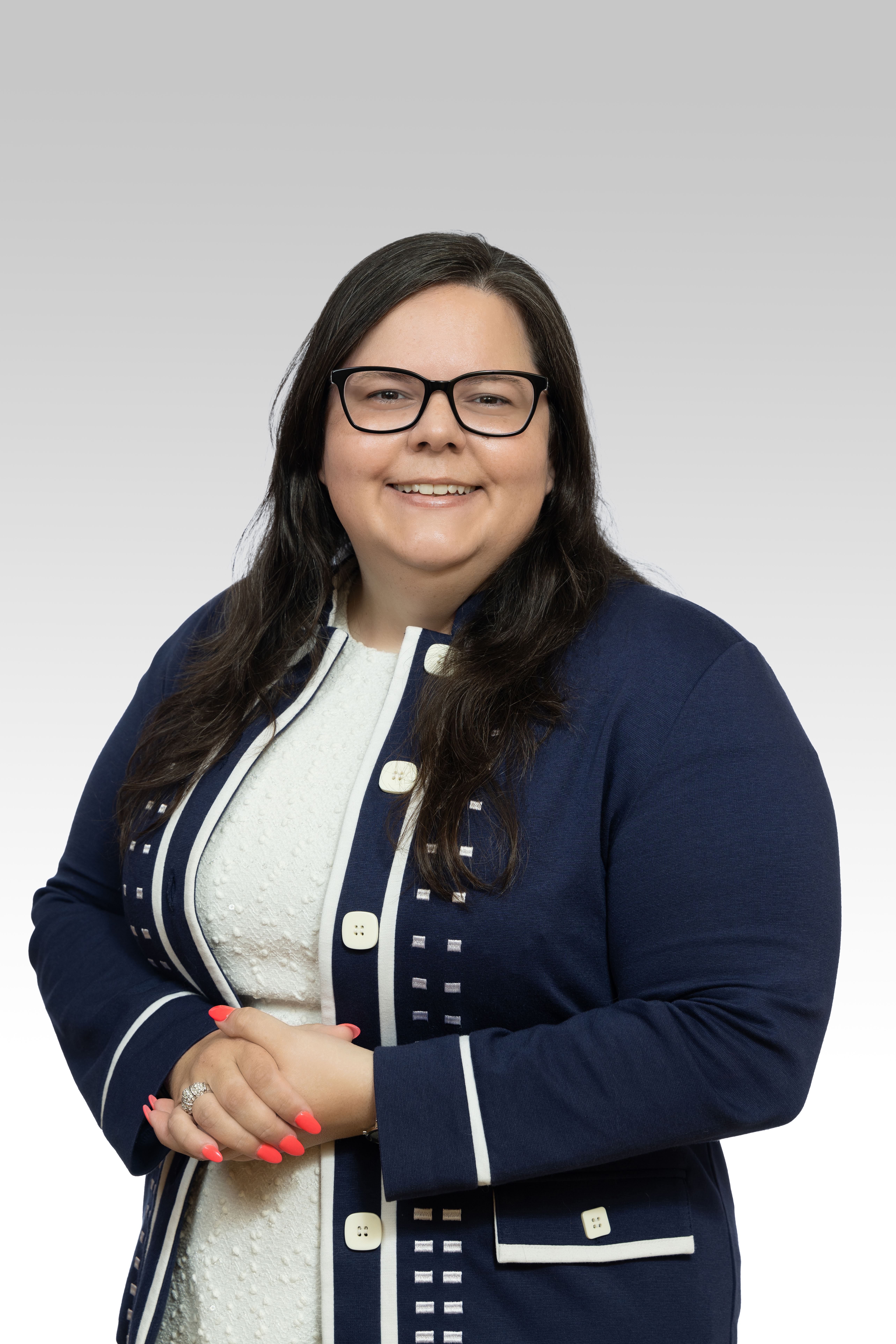 Debora Curt is a Senior Associate at Owenby Law, P.A. An experienced attorney with a background in Forensic Psychology, Debora represents clients in family law, estate planning, and criminal cases with a special focus on issues involving children, domestic violence, and mental health.
Debora earned her undergraduate degree in Criminal Justice from Florida International University in Miami, Florida and law degree from Florida Coastal School of Law. Continuing her passion to help others, Debora enrolled in the George Washington University's Forensic Psychology program, where she studied the use of psychological concepts in the legal system earning a Master's degree.
Prior to joining Owenby Law, Debora worked as an Assistant Public Defender in Jacksonville and Macclenny, FL and a trademark and patent litigation firm in Washington, D.C. In her time as an Assistant Public Defender, she represented clients in a variety of criminal court proceedings, ranging from arraignment to trials in misdemeanors and felonies cases. Debora also spent a considerable amount of time representing minors in criminal court proceedings involving delinquency-dependency and substance use, as well as indigent clients in mental health court.
Debora's background as an experienced trial attorney and additional training in forensic psychology allows her to provide comprehensive counsel to clients facing a range of important legal matters, including those involving complex divorce and custody disputes, domestic violence, substance abuse, and mental health issues.
In her practice, Debora is patient and pragmatic. She invests the necessary time in understanding her clients' circumstances, setting individualized goals and working together with her clients to reach those goals. Clients and colleagues alike appreciate her keen insight in psychology when handling delicate issues, as well as her ability to adapt and deftly resolve disputes through either negotiation or trial.
Education
The George Washington University, M.A. in Forensic Psychology
Florida Coastal School of Law, J.D.
Florida International University, B.S. Criminal Justice
Admissions
Professional Associations & Memberships
American Psychological Association
Florida Bar Association
American Bar Association
Presentations & Publications
Assessing the Value of Having a Juvenile Sex Offender Court, George Washington University 2019
Languages