Kevin Blaesser
Senior Associate Attorney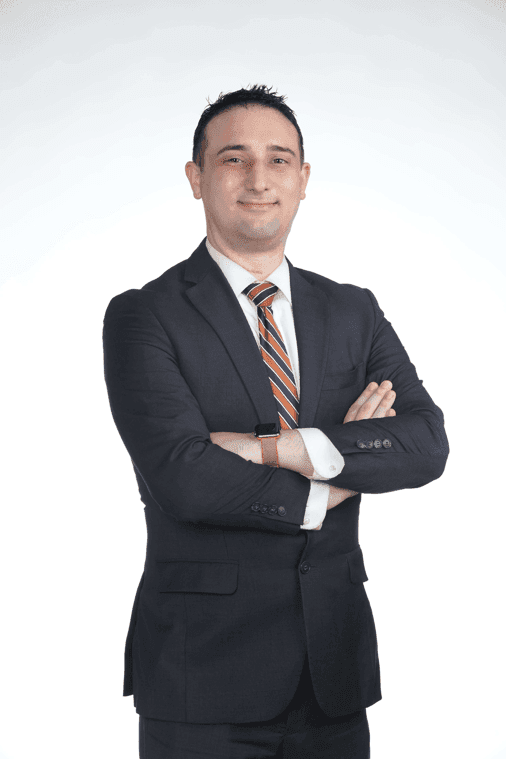 A longtime advocate for those in need, Attorney Kevin Robert Blaesser is ready to serve Jacksonville families. His training allows him to take on complex cases that involve challenging emotions and/or family dynamics. In a time of hardship, Kevin's poise and determination have served as a balm for those going through demanding legal processes. Whether he is working with small children, traumatized adults, or law-students-to-be, his compassion for others shines through.
Background & Experience
Kevin enlisted in the Navy after high school, serving in Illinois and South Carolina before he was honorably discharged. Then, he turned his sights toward a legal education. After completing a B.A. in political science, he applied and was accepted to the University of Florida Levin College of Law. Kevin's work ethic is reflected in the extra steps he took to further his education: He worked as a seasonal intern with the Intimate Partner Violence Assistance Clinic for 3 years in a row, directly helping clients and working with other legal services to provide the protection they needed. He also served as a teaching assistant and student ambassador and completed over 300 hours of pro bono work.
After receiving his J.D., Kevin served as an attorney in the Children's Legal Services (CLS) arm of the Florida Department of Children and Families. He represented the state in child dependency proceedings in Circuit and County courts, taking advantage of the CLS Advanced Litigation Academy offerings to continue developing his skills. Kevin was on call for multidisciplinary meetings, emergency hearings, mediations, and depositions. His caseload often involved sensitive matters like child abuse, domestic violence, substance use disorders, and medical neglect.
Though Kevin never finds it easy to see children or families struggling with these circumstances, he is grateful for the opportunity to help them toward a better future. He looks forward to his work with Owenby Law, P.A., and hopes he can help you, too.
Education
University of Florida Levin College of Law, J.D., Pro Bono Honors
University of Central Florida, B.A.
Bar Admissions
Professional Associations & Memberships
Certified Mental Health First Aid USA