Obi Anum
Senior Associate Attorney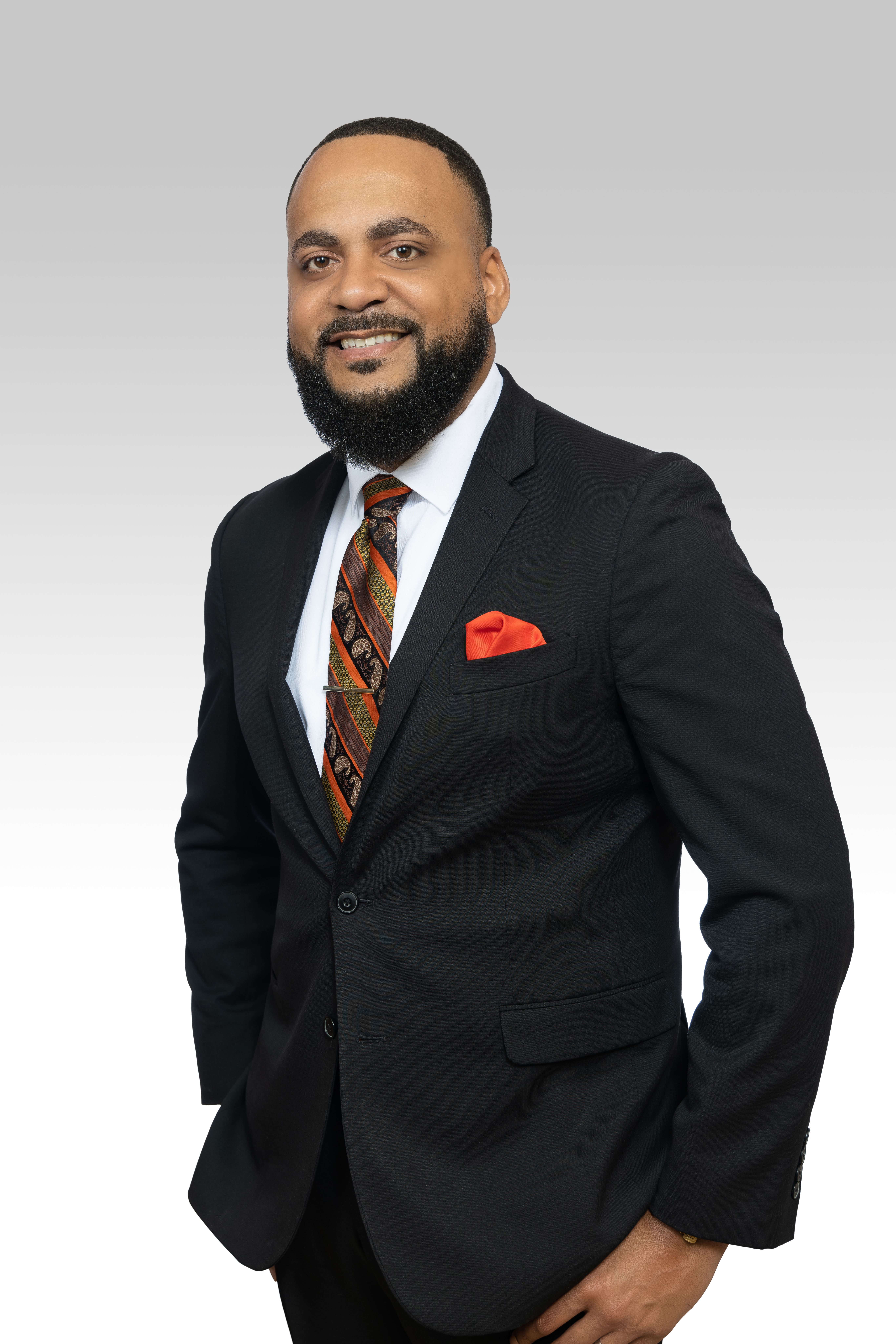 Obi Anum is an experienced advocate who has helped hundreds of clients in matters involving family law, criminal defense, and civil litigation over the course of his career. As a Senior Attorney with Owenby Law, P.A., he is trusted by clients to handle a variety of high-stakes issues, including high-conflict divorce disputes, debt and asset division, and complex estates.
Obi is a graduate of Cal State Long Beach, where he earned his B.A. in Sociology, and Florida Coastal School of Law. While in law school, he served as a Legal Intern for the 4th Judicial Circuit of Florida's Public Defenders Office, where he participated in numerous misdemeanor and felony cases and assisted with pretrial hearings, the negotiation of plea agreements, and trial preparation.
After earning his law degree, Obi worked as an Associate Attorney for a tax firm in Florida, where he helped resolve a range of tax disputes between clients and the IRS. During his time practicing tax law, Obi gained invaluable experience evaluating complex estates, resolving a variety of personal and business tax issues, and counseling clients in matters of estate and financial planning.
Prior to joining Owenby Law, Obi founded his own law firm in Jacksonville. As a solo practitioner, he managed a large caseload and team of attorneys and paralegals and represented numerous clients in complex civil and criminal matters.
As a member of the Owenby Law legal team, Obi is known for his commitment to exceptional service and advocacy, and for his ability to leverage his unique background in taxation, estate and property law, and complex litigation to produce positive outcomes for his clients. His insight is of particular benefit to high-net-worth clients with high-stakes divorce and estate planning needs, as well as those whose matters involve complex estates, property division disputes, criminal allegations, and more.
Outside of the courtroom, Obi is an active member of the Northeast Florida legal community. He has spent his entire legal career as a member of the D.W. Perkins Bar Association, for which he currently serves as Immediate Past President, is a member of the Chester Bedell American Inn of Court, and serves on the Board of Directors for Jacksonville Area Legal Aid.
Education
Florida Coastal School of Law, J.D.
California State University, Long Beach, B.A. Sociology
Admissions
Florida
U.S. District Court for the Middle District of Florida
Professional Associations & Memberships
Florida Bar Association
D.W. Perkins Bar Association, Past President
Jacksonville Area Legal Aid, Board of Directors
Chester Bedell American Inn of Court