Natalie Hall
Senior Attorney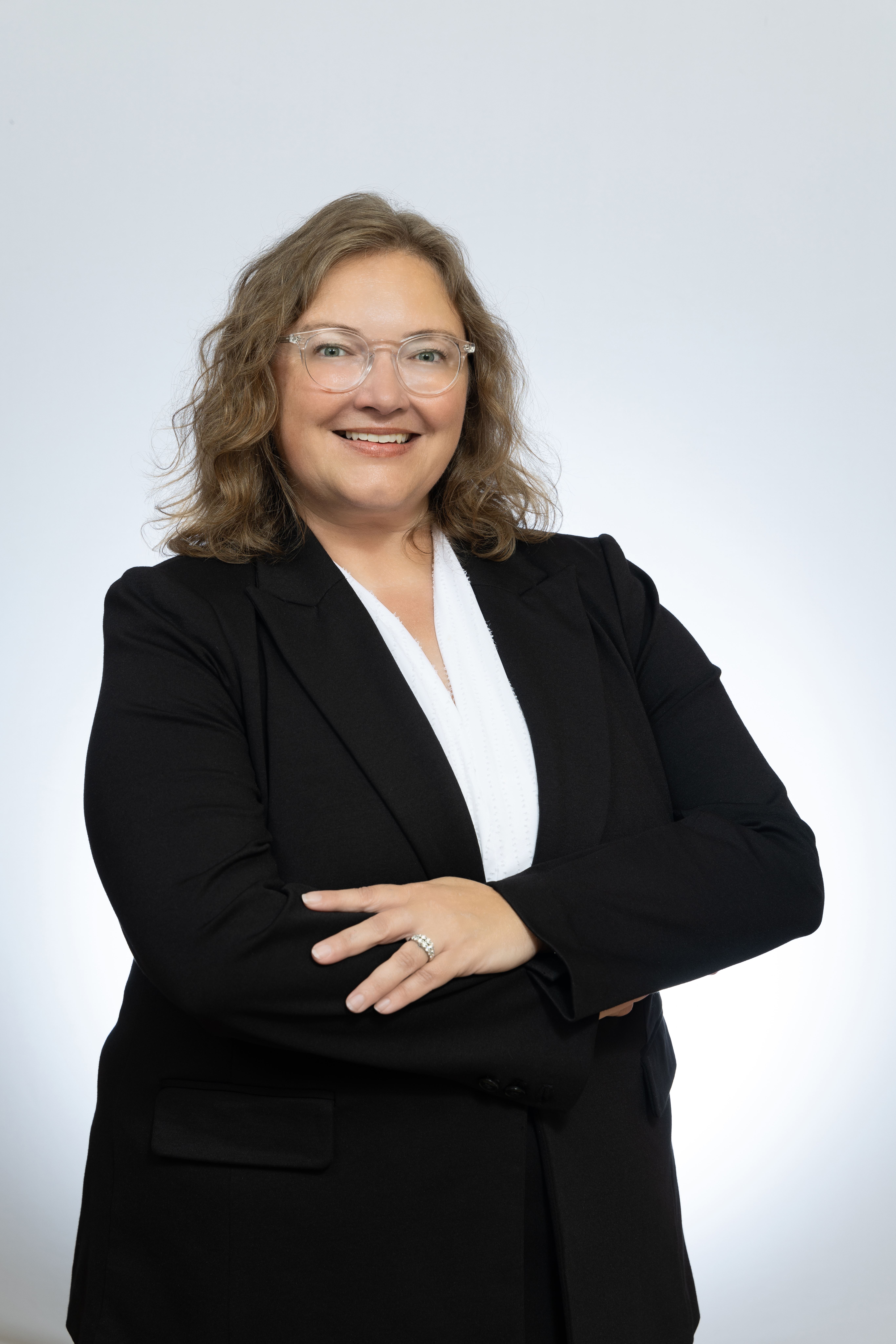 When you need an attorney committed to fighting for your vision for your family's future, look no further than Natalie Hall. She is a compassionate, dedicated, hardworking attorney with over a decade of legal experience focused on all matters related to parenting children. Attorney Hall wants to know what your goals are and what you need, and she will commit herself to achieving those with you. Whether you are looking for a seasoned trial attorney to represent you in Court or a knowledgeable and collaborative advocate to help you resolve your case outside of trial, you will have that counselor at law by your side with attorney Natalie Hall.
Attorney Hall brings her expertise to Owenby Law from fourteen years of public service. She served as Supervising Attorney for Children's Legal Services, as Civil Division Chief with the Office of Regional Conflict Counsel, and as a Children's Best Interest Attorney with the Guardian ad Litem Program. Her experience in the fourth and seventh judicial circuits will be put to work for you and your case.
Education
Florida Coastal School of Law, J.D. and Certificate in Family Law
Salisbury University, Bellavance Honors Society, B.A.
Bar Admissions