Shea Peterson
Senior Associate Attorney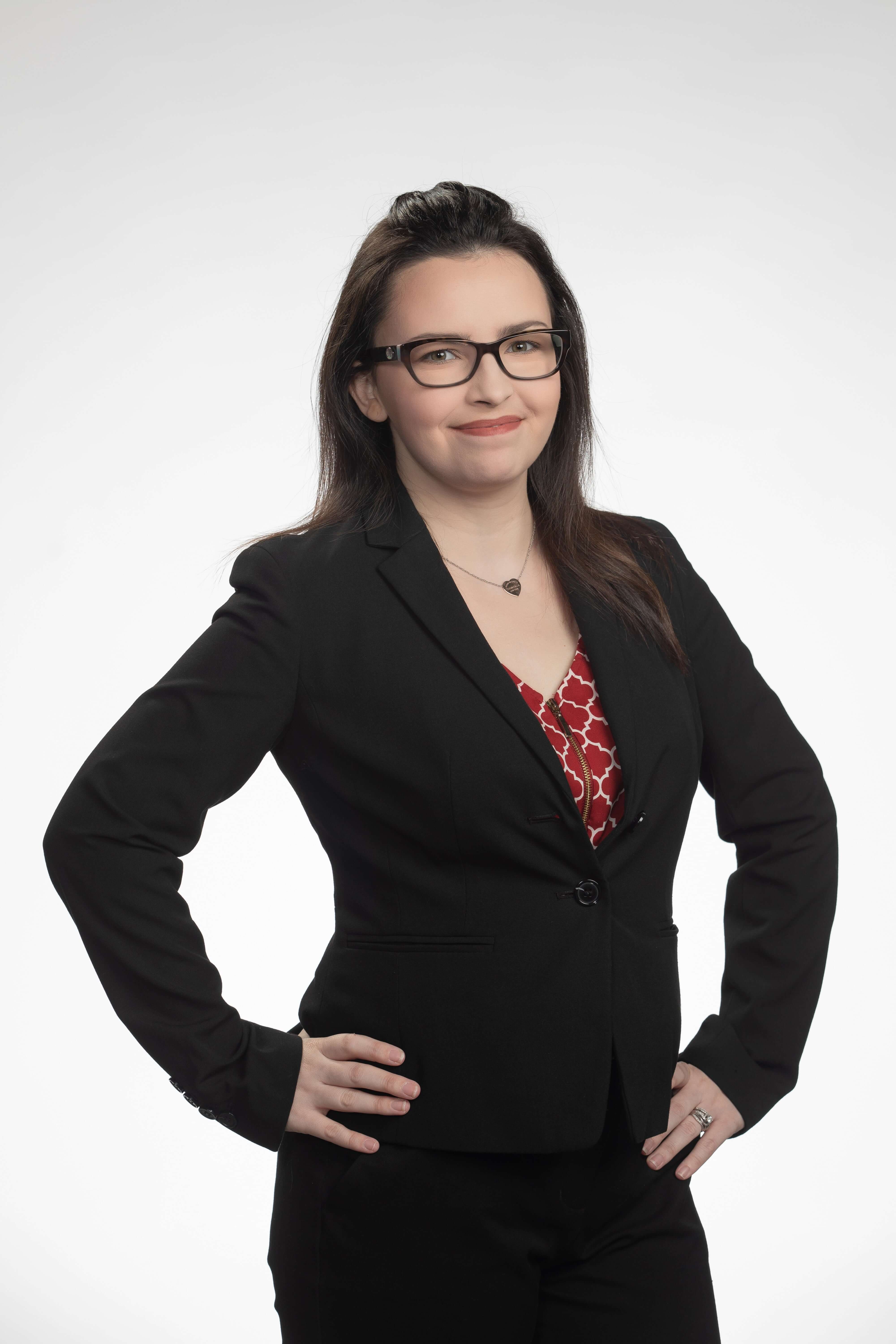 Shea has always had a passion for the law. After graduating from Florida Atlantic University with a bachelor's degree in Political Science, with a focus on business law and legal studies, she gained valuable life experience before applying to law school.
Shea earned her Juris Doctorate from Florida Coastal School of Law, graduating in the top 30% of her class. Shea was able to serve as the President for Family Law Society and as Executive Director of the Pro Bono Department, where she helped connect the community to local lawyers for free civil legal assistance.
Shea also helped local families by serving as a Senior Clinician in the Family Law and Advocacy Clinic, focusing on divorce, child support, adoptions and paternity matters while assisting new clinic students. Shea earned certificates in the areas of Family Law and Pro Bono Service. Additionally, the faculty recognized her commitment and dedication to family law by awarding her with a scholarship from the Florida Chapter of the American Academy of Matrimonial Lawyers.
Shea recognizes the difficult transition for families, but she is grateful for the opportunity to advocate for her clients every day.
Shea is admitted to the Florida Bar and the U.S. District Court for the Middle District of Florida. In her free time, Shea enjoys spending time with her family and two dogs.
Education
Florida Coastal School of Law, J.D.
Florida Atlantic University, B.A.
Bar Admissions