Tiara D. Young
Associate Attorney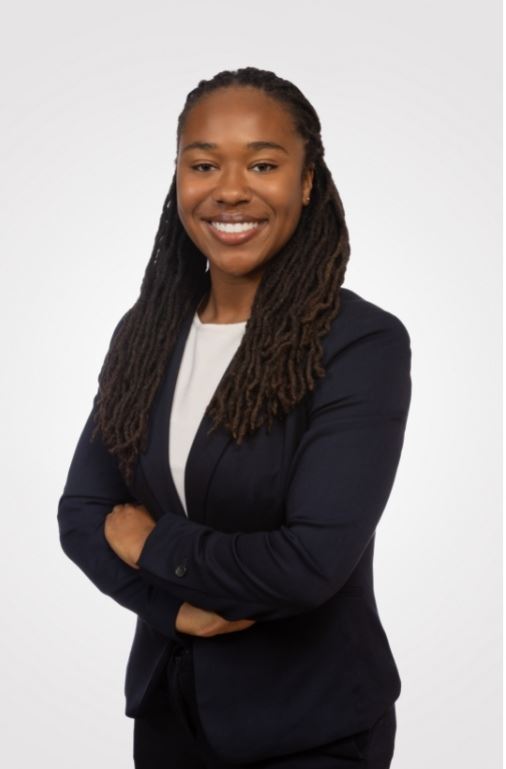 Attorney Tiara Young has joined Owenby Law, P.A. with a focus on family law, divorce, and child support processes. She understands that such cases can put her clients in some of the most difficult situations of their lives. When working on a case, she does everything she can to not only progress it favorably but also to put her clients' worries at ease.
Tiara has acted as a law clerk, intern, and advocate for several law firms and legal service companies in Florida. Throughout her career, she has gained strong experience with complicated financial and tax matters that can often come up in family law cases. She has assisted people with IRS tax disputes, reviewed and calculated household income and expenses, created offer-in-compromise applications, pleaded for guardianship cases, and more. This emphasis on financial, tax, and asset management has proven invaluable for her clients today, such as in child support and spousal support cases that can create a heated contest over who should pay support and in what amount.
At Southeastern University in Lakeland, Florida, Tiara earned her B.S. in Criminal Justice and B.S. in Legal Studies. She would next finish her J.D. at Florida International University College of Law. Not long after completing her law degree, she was already admitted to The Florida Bar for practice, an accomplishment that many legal professionals cannot claim.
Owenby Law, P.A. has always been driven to help people in need with the firm's unique legal talents. In this regard, Attorney Tiara Young is a perfect match.
Education
Florida International University College of Law, J.D.
Southeastern University, B.S. in Criminal Justice, B.S. in Legal Studies
Admissions