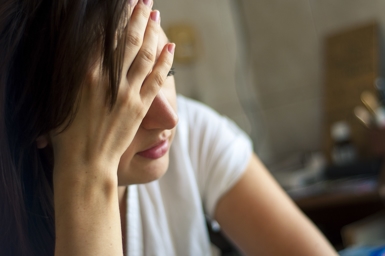 Domestic abuse is a pattern of behaviors used by one partner to maintain power and control over another partner in a relationship. Domestic abuse affects people of all socioeconomic backgrounds; victims often experience physical harm, threats, intimidation, manipulation, and more.
In this blog, we provide some advice that those in an abusive relationship may be able to use to divorce from their abuser. If you are in an abusive relationship and need someone to talk to, call the National Domestic Violence Hotline at 1−800−799−7233 or TTY 1−800−787−3224.
Leaving an Abusive Relationship
Leaving an abusive relationship is never easy. When a domestic abuse victim attempts to leave the relationship, they take control and threaten the abuser's sense of power, which may make the abuser retaliate in destructive ways.
Aside from this very real fear, there are many other reasons that domestic abuse victims may find it hard to leave their relationship, including the following:
Believing abuse is normal

Embarrassment or shame

Low self-esteem

Love for the abuser

Cultural or religious reasons

Language barriers or immigration status

Lack of money or resources

Disabilities
Making the choice to leave an abusive relationship is a brave decision, and is one that may help the victim heal from physical and emotional trauma.
Below are some safety tips for those planning on leaving an abusive relationship:
Know where to go to get help and tell someone what is happening to you.

Plan with any children you have and identify a safe place for them, like a room with a lock or a friend's house they can go to for help.

Contact your local shelter and find out about laws and resources available to you before you have to use them in a crisis.

Make a plan for how and where you will escape quickly. You may request a police escort when you leave.
For more information and additional resources, contact The National Domestic Violence Hotline.